Mission Statement
The mission of this blog is simple:
To help you find your own path of successful recovery, whatever that may be.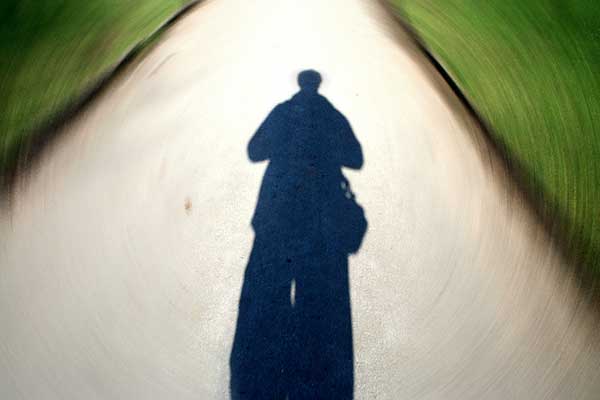 About The Author
Hi, I'm Josh, and I'm a recovering alcoholic and drug addict.
I've been clean and sober since 2008.
This isn't the usual recovery blog where I blog about my experiences.

Instead, this is where I try my best to share the lessons I've learned in finding my path of recovery. It's about how that path gets easier everyday as I constantly strive for personal growth, positive relationships, and emotional balance.
I don't claim to have all the answers, but I do hope that some of what I've learned can help you on your own path.
If this is your first time here, here are a few places to start reading:
My Approach To Overcoming Alcohol Addiction
How I Would Approach Helping An Alcoholic or Addict Family Member/Friend
50 Tips I've Found Helpful For Staying Clean and Sober